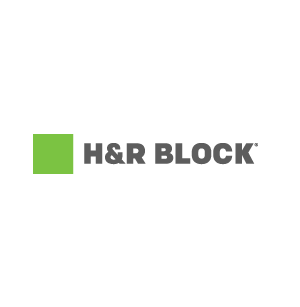 H&R Block comes to Cochise Plaza in Sierra Vista
Andy Seleznov, CCIM, Director of Leasing at Larsen Baker, is pleased to announce that H&R Block has leased a 3,760 sq.ft. space at Cochise Plaza, located on the NE corner of Fry Blvd. and Coronado Rd. in Sierra Visa, Arizona. The Premises will be used as an office offering tax preparation and CPA services. They are scheduled to open for business September 2014.
Andy Seleznov and Melissa Lal represented the Landlord, Larsen Baker, while Lee Cory, of Long Realty, represented the Tenant.