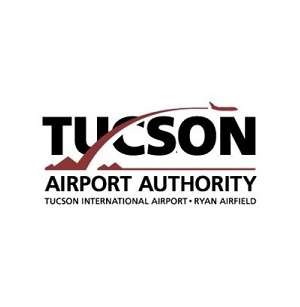 American Airlines to add 4th daily flight to LAX in June
Starting June 11, American Airlines is adding a fourth daily round-trip between Tucson and Los Angeles International Airport.
The new flight allows American to spread out its flights over the day with departures from the early morning, two during the day and one in the evening. Most importantly, the additional flight will improve connectivity through LAX to and from other American destinations in the West and across the Pacific.
All of American's flights to LAX are regional jets operated by SkyWest under the American Eagle name. Additionally, American offers mainline non-stop flights to Dallas-Fort Worth, currently seven flights most days, and to Chicago O'Hare two times a day. Together with merger partner US Airways' current ten flights per day to Phoenix, the combined American-US Airways offers convenient one-stop service from Tucson to hundreds of destinations throughout the U.S. and worldwide.
American is Tucson's second biggest airline, accounting for more than 25 percent of the passenger traffic at TIA last year, and the combined American-US Airways was its largest, serving over 36% of Tucson's passengers.
American officials said the additional flight is permanent, assuming demand for the flight stays strong.