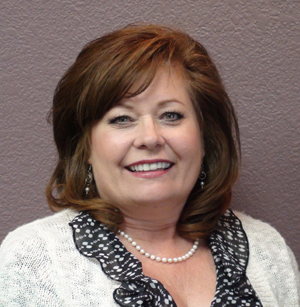 Tucson, AZ — Treasa M. Jones has been promoted to the position of Controller for Pepper Viner Management.  An Arizona native, Jones earned her Bachelor's Degree in Business Management and Human Resources at the University of Phoenix.   Employed with Pepper Viner since 2001, Jones has worked as a member of their accounting staff, focusing on the Commercial Division, and Human Resources.
 "We are very pleased to have Treasa fill this new position with our Management Company.  She provides a thorough knowledge of both the best accounting practices and our company philosophy as we look to future growth," said Bill Viner, CEO.   
 Jones is also a graduate of Arizona Western College in Yuma, Az and Lamson College in Mesa, AZ majoring in Accounting.  "I am excited for the new opportunities and challenges at Pepper Viner Management as we continue to strategically seek out our future direction," Jones concluded.
 In addition to the Management Company, Pepper Viner is a new home builder in Tucson offering complete remodel and custom home building services.  For more information, call 721-7964.