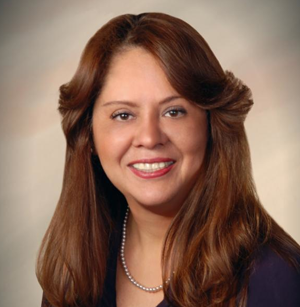 The Tucson Hispanic Chamber is pleased to present our newest Team Members to the Southern Arizona- Sonoran Community.
Ana Reynoso Brooke
Office Assistant
Ana is the first person you see when you visit the Tucson Hispanic Chamber building. She joined the chamber after moving to Tucson from Mexico City where she was a Real Estate Consultant. She has a degree from the College Escuela Mexicana de Turismo in Mexico City.
In her role as Office Assistant, she manages customer service for our 1100 member businesses as well as the public.
Contact her at: